Dedicated in body and soul.
Our passion
We are a company dedicated to the world of cycling and its services, we offer bicycle rental and guided mountain routes bike and road bike custom for each client.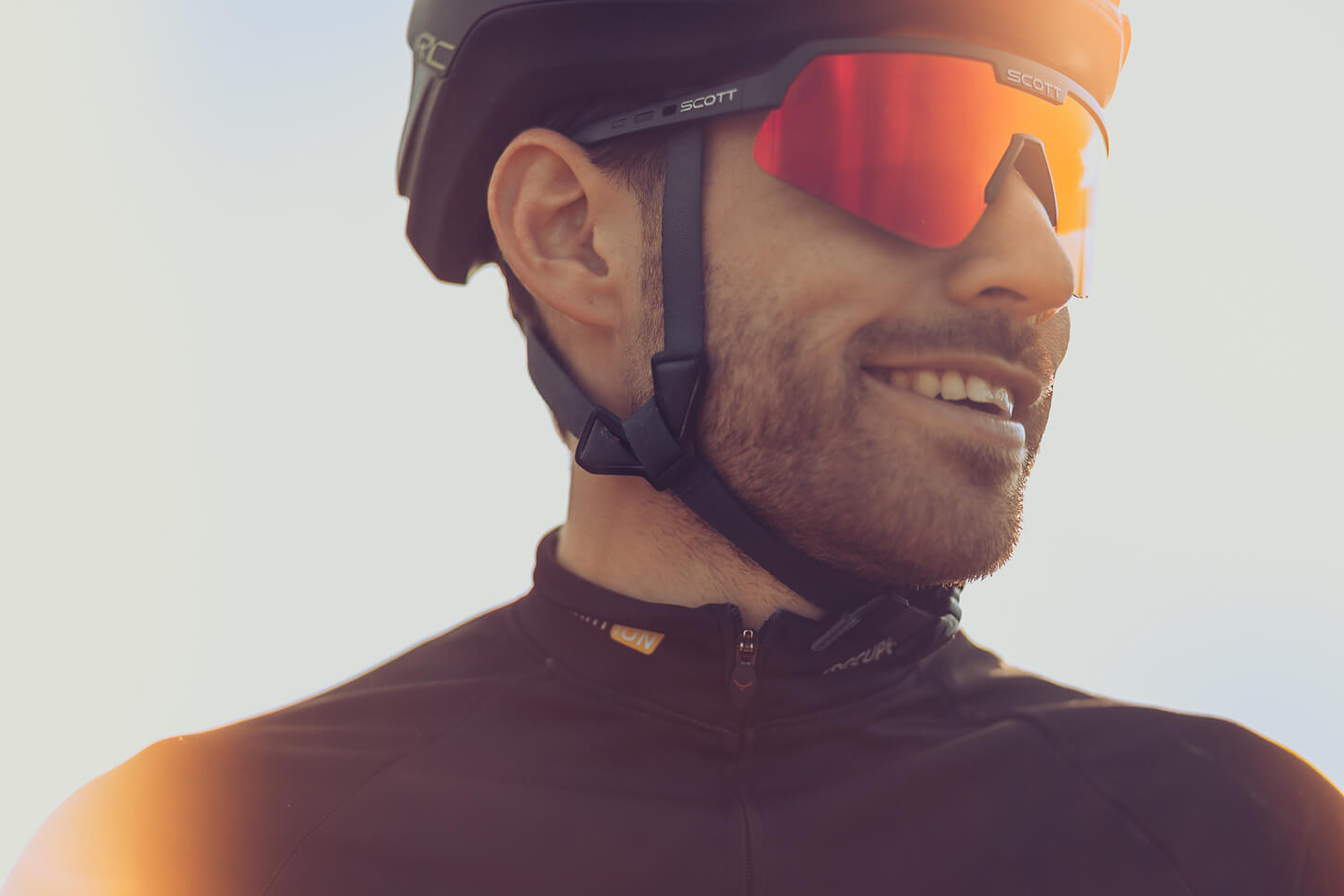 Andrés Romero,
your guide
Born in Ibiza, Andrés Romero is the alma mater of Ibiza Bike Tours.

I started in the world of cycling at 12, my passion for cycling and my love for the island on which I was born led me to carry out this project. The main objective of Ibiza Bike Tours is for the client to live a unique experience of cycling, either it is mountain or road cycling through unique landscapes full of trails, coves of crystal clear waters and amazing coastal or inland roads.

If you have any doubts about your level, appropriate routes depending on your capacities or bicycle rental do not hesitate to ask us for information.