26 de February de 2020 / Routes
Why Ibiza is Best Explored by Bicycle
The beautiful island of Ibiza holds some of the most mesmerizing ecological landscapes in Europe.
Located on the east coast of Spain, about 150 kilometers from Valencia, this little UNESCO world heritage island is a perfect getaway from the modern lifestyle full of chaos, stress, restlessness, and traffic.
Speaking of traffic, if you want to make the most of your Ibiza trip, it´s often suggested that you rent a bike in Ibiza to explore its picturesque roads and magical natural surroundings. In this article, we are going to talk about all the reasons why you should do that, but first, let´s discuss some key pieces of information for travelers who have already made up their minds to travel around Ibiza on a bicycle.
Ibiza has been perfectly planned for all types of cycling enthusiasts, from less-frequent beginners to expert professional cyclists. There are a total of 20 routes that will take you through the beautiful landscapes of the island as well as the interiors of the city. These routes have been divided into various categories based on the level of difficulty.
Now, for those of you who are still reluctant to try cycling in Ibiza, here are 5 reasons that might change your mind!
It´s a Pint-Sized Island
If cycling for hundreds of kilometers is your biggest concern, here´s a piece of good news for you: Ibiza is just about 20 km from one end to another. Yes, it´s that small! You can make a quick round trip and explore all the beautiful regions of the island in less than 50 kilometers.
But, of course, if you´re avid cyclist, there are more than enough routes to keep you busy for days. In any case, worrying about the distance shouldn´t really be a problem in Ibiza.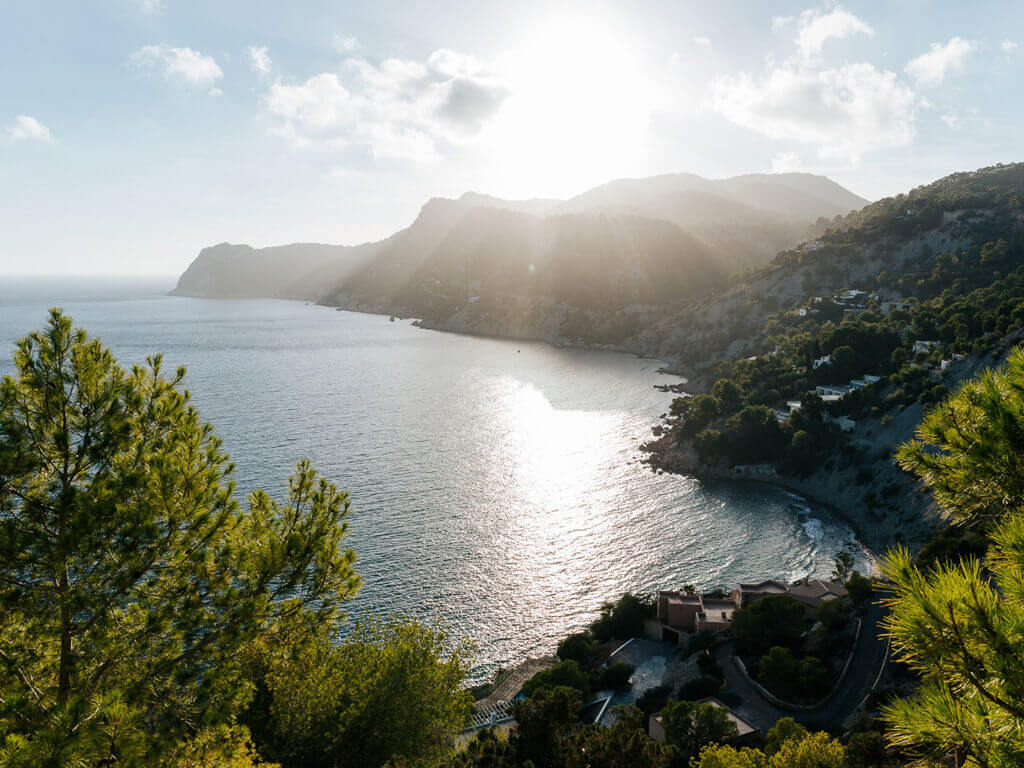 Cycling is Always the Best Way of Exploring Nature
Most tourists visit Ibiza for its natural landscapes and its vibrant culture. But this needs no further explanation that you can´t really enjoy nature on a motor vehicle. This is exactly why cycling is an ideal option for anyone who wants to enjoy the pristine beauty of the island of Ibiza.
In addition to going on one of its Mountain bike tours, you could also comfortably travel through the old town and markets of Ibiza and make multiple stops whenever and wherever you feel like taking a rest.
Ibiza Provides Special Provisions for Novice Cyclists
Earlier in this article, we talked about the 20 different routes available for cyclists in Ibiza. If you´re not used to cycling a lot, don´t worry, Ibiza has all sorts of arrangements to make things comfortable for you. These 20 cycling routes in Ibiza are divided into four categories, namely, easy, medium, difficult and very difficult.
So, for those of you who are a beginner in cycling, you can take one of the easy routes and enjoy a refreshing and energy-saving trip to Ibiza that won´t leave your legs soaring after a round trip of the entire island.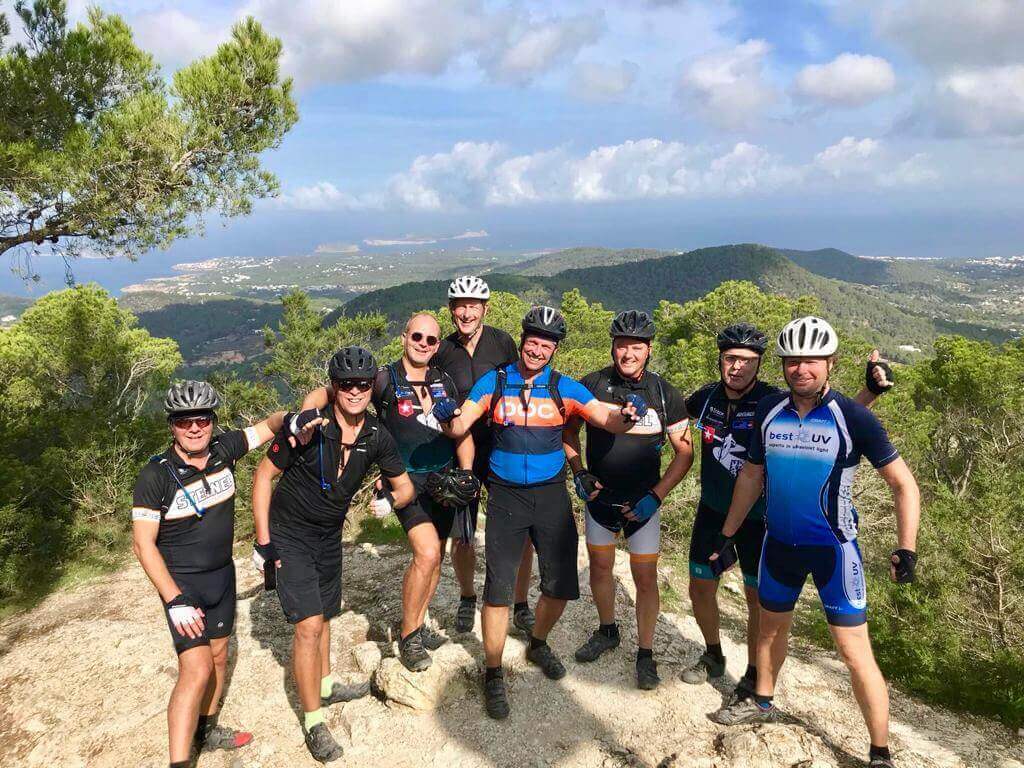 Ibiza´s Climate is Ideal for Cycling
Unlike most of Europe, Ibiza offers a relatively warmer and drier climate for you to enjoy cycling when you´re there. The average temperature in March is about 18 degrees and can go all the way up to 25 degrees in August. With an average annual rainfall of 40 to 45 days, it´s almost always sunny in Ibiza.
These conditions are also ideal for setting up a camp in the forests of Ibiza and to reach there, cycling is undoubtedly the most suitable option.
Cycling is Cheap
Yes, we agree, this point is valid pretty much anywhere in the world. But that doesn´t change the fact that you could save hundreds of Euros during your visit to Ibiza if you decide to rent a bike for commute instead of spending your travel money on renting a car/scooter.
Even if you have saved some extra cash for this trip, you can always use it to get a better hotel for your stay in Ibiza while enjoying this tiny island on a bicycle.